Vin Neuf – Independent Wine Merchants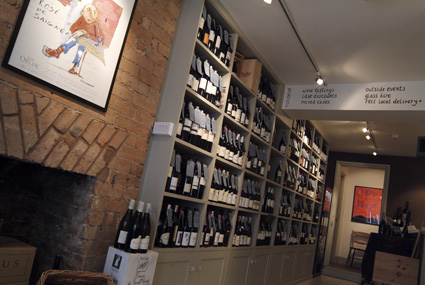 Welcome to our online shop site… designed to compliment the Vin Neuf retail shop in the heart of Stratford-upon-Avon, Warwickshire. Vin Neuf is an Independent Wine Merchants specialising in fine wines, champagnes, ports and Sherries from around the world.
Here you will find easy navigation to a select choice from the world of fine wines, champagnes, ports, sherries and organic juices. 

Please consider adding your name to our mailing list and receive updates on our latest wine offers. We also send wine news, information on wine tasting events and much more…
And just so you know that as well as supplying the restaurant trade, we also regularly cater for weddings, corporate events, wine tastings for hen parties and all manner of other private events.

No matter how large or small your order, we are delighted to tailor our wines to meet your requirement.