February 'light' notes... lighten up and love is in the air!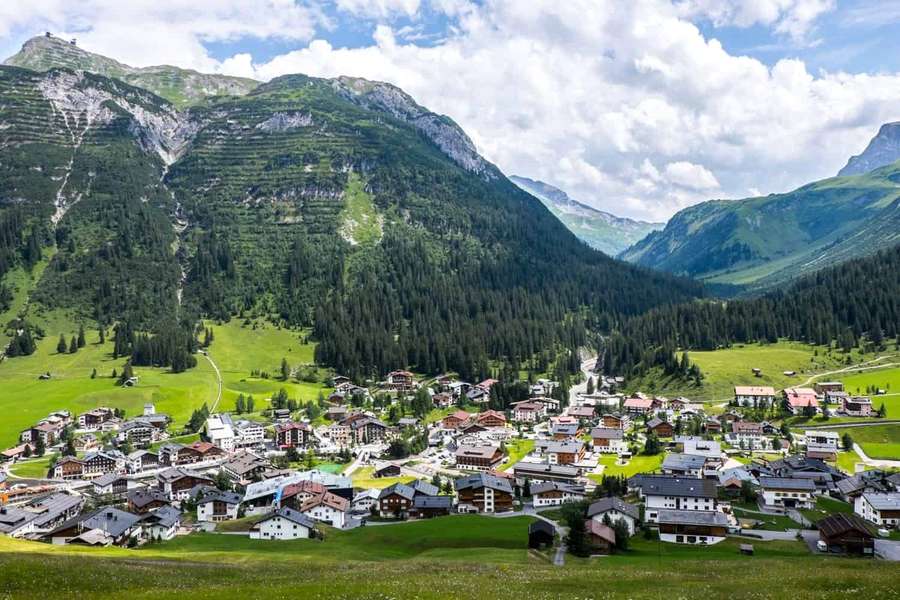 It is lovely to finally be traveling to work in the light… and actually now almost heading home in the light! Not quite, but not far away yet!

With January now behind us and the hangover from Christmas a distant but fond memory, we look ahead to the rest of the year and what this may or may not bring.
As ever it's a busy time for the wine trade with normally lots of trade tastings to attend, obviously with COVID affecting these last two years we've been somewhat reluctant to either host or attend.
However, I am delighted to say Jonathan and I will be heading out to attend several small and spacious trade tastings over the coming weeks, with the aim to find new and exciting wines to tempt you with this Spring.
Also, after the nightmare of transport delays last year, we have changed to Freight Forwarder we've already received some goods in better time, rather than the 3 or 4 months wait we previously had.
So, there is light… the Picpoul has already landed, with Domaine Maby and Domaine le Renard en route.
With this positive news we are now looking at finalising our first shipment of wines from the Ardeche region, so do keep a look out for these new wines being listed immediately after they arrive.
The Rugby Six Nations has started (not well for those in 'Red & White' shirts) which may make for a enjoyably although frustrating viewing for the remaining matches. The Winter Olympics is also in full swing, so lots of this to ponder and muse over… and if that's not enough Valentine's Day is looming large!
In other news, we've also had a small rejig of the shop layout as we try to show off the wonderful wines that Austria has to offer; it reminds me of the time Livs and I enjoyed a lunchtime glass or three of Riesling at the Sports Hotel in Lech, some 15 years ago pre-children, a little a pre-skiing!
Santé