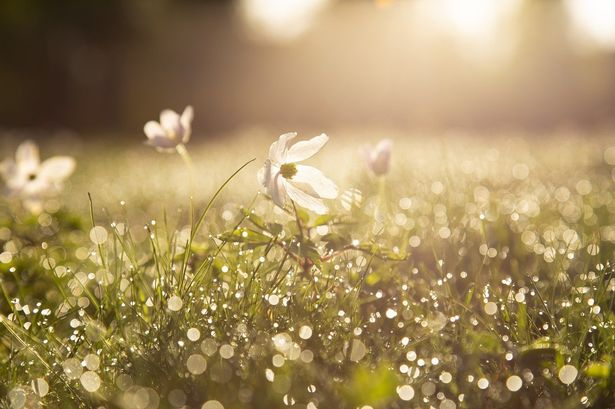 As mentioned in my last post, the days are now certainly getting longer, with light at both the start and end of the day and Spring hopefully not far away now.
Don't get me wrong, I love the idea of a warm toasty fire, glass of wine in hand whilst the bitter wind and rain lash at the windows… but in truth I'm done with that now and time to move on!
So, it is exciting here after our successful tasting excursions we have found some new wines to show you this year, sadly there are also a couple of wines we will be saying goodbye to, not necessarily for good, a bit like winter they may well make a return at a later date.