Walkabout Wine - a great summer tasting event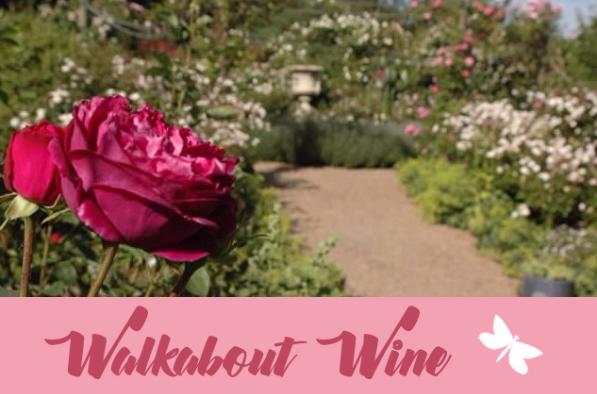 Once again… please book your place!
On Friday 22nd June, we'll be holding this annual event in the beautiful surroundings of Hillers Gardens at Dunnington, Alcester.
This year taste over 50 wines whilst basking in the the great British weather… and indulging in some extra wonderful floral notes!
Just £25 per person
Please note: we have organised a coach from Stratford Arts House, Rother Street (£5 per person)
Please CALL THE SHOP on 01789 261747 to book your place, or CLICK HERE to email your details… and we'll call you!